Your name handcrafted by our artists as a metal band
logo and printed on your own one-of-a-kind t-shirt
Perfect for your family name, nickname, gamertag , pet dog's name - whatever!
*We can do any genre you want - brutal death, thrash, black metal etc. etc. - check our gallery below!
Some Examples of Our Work...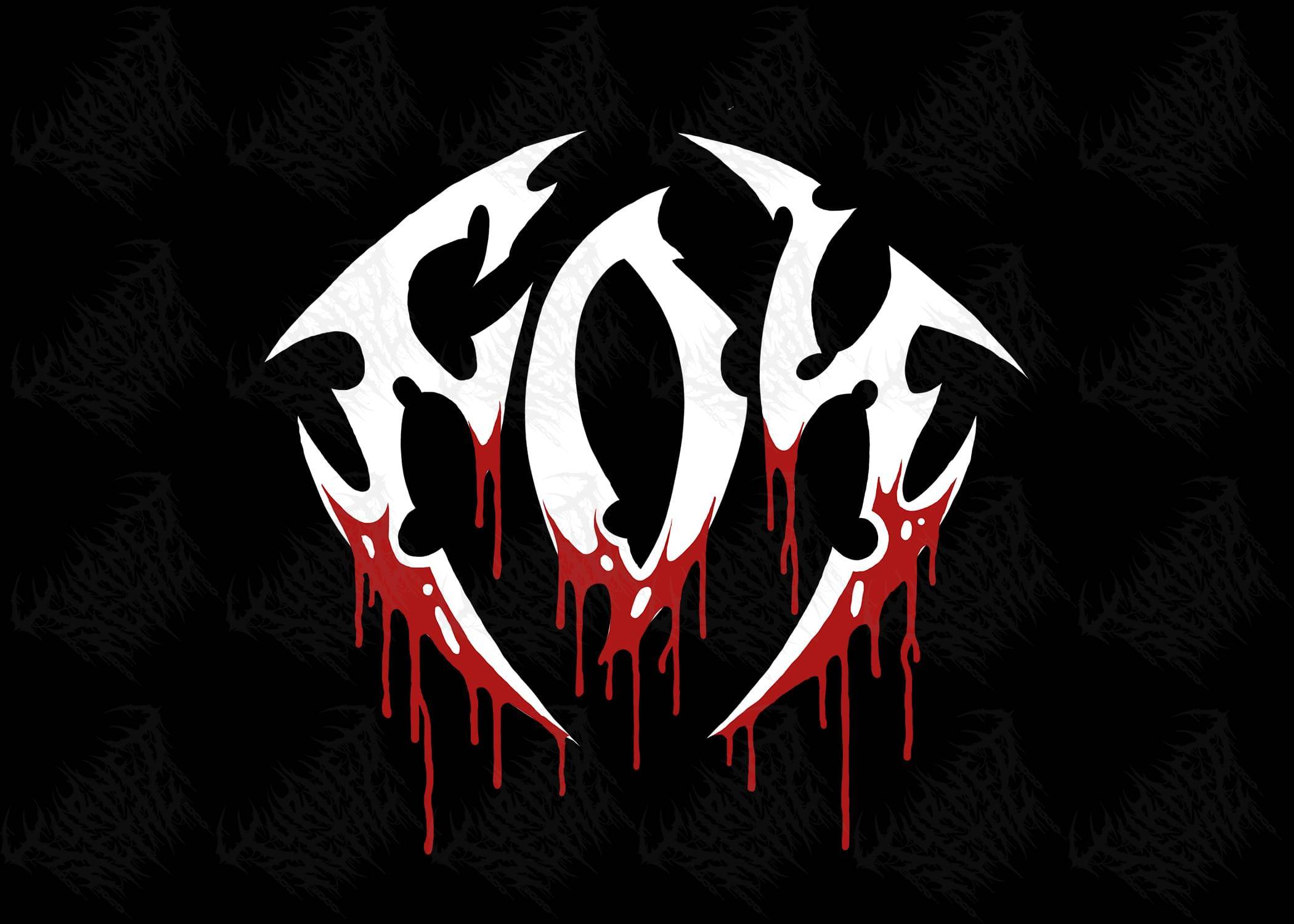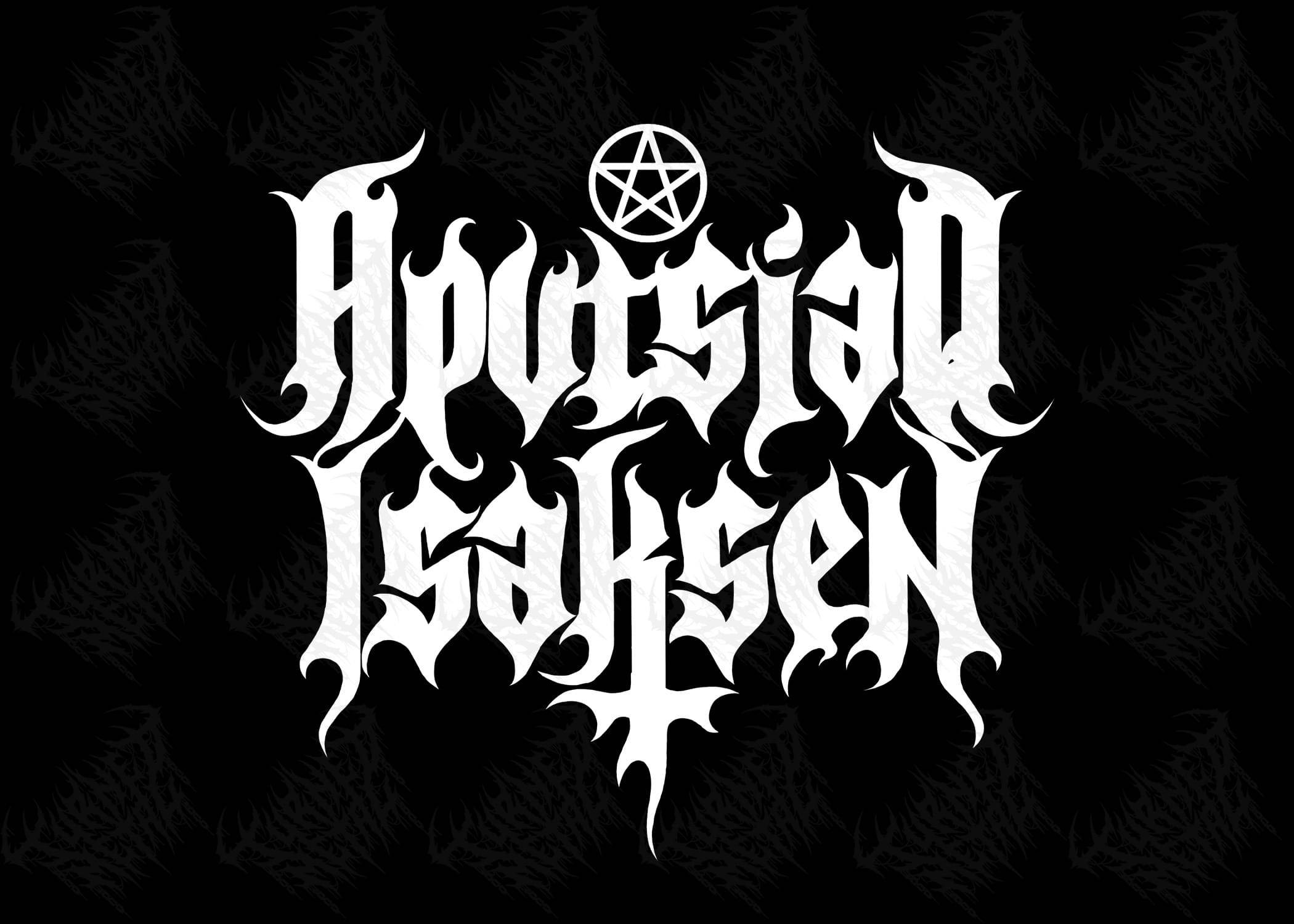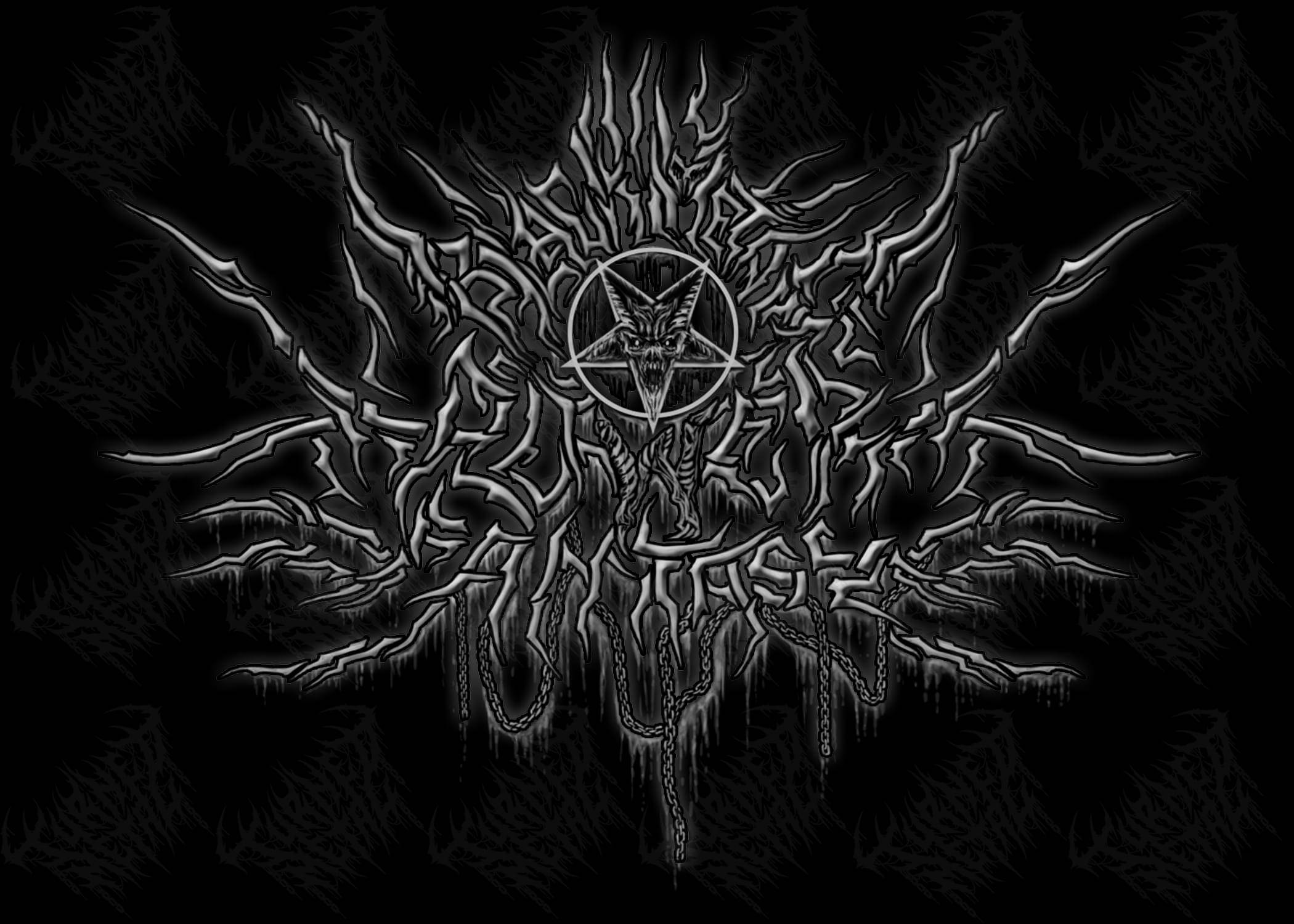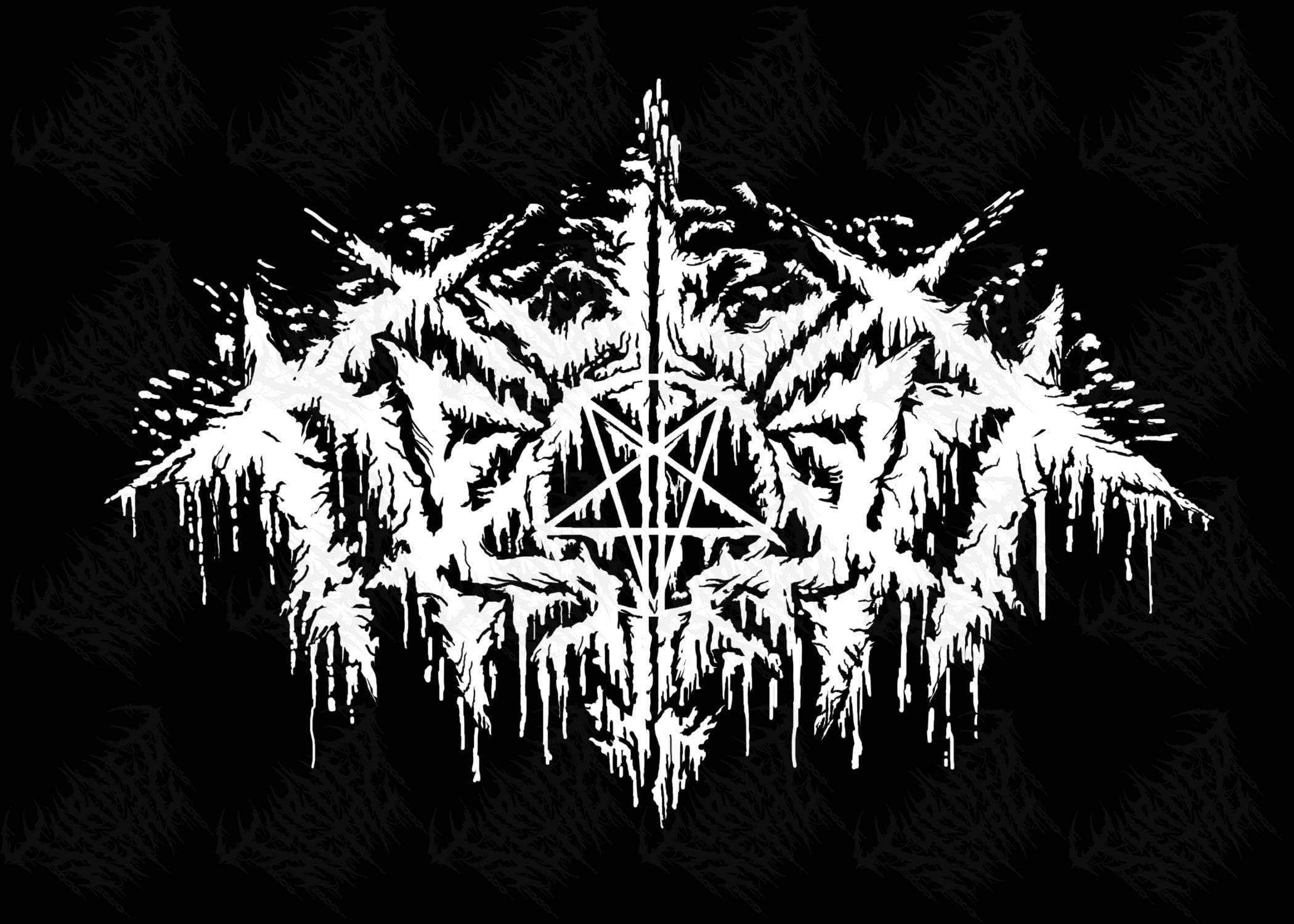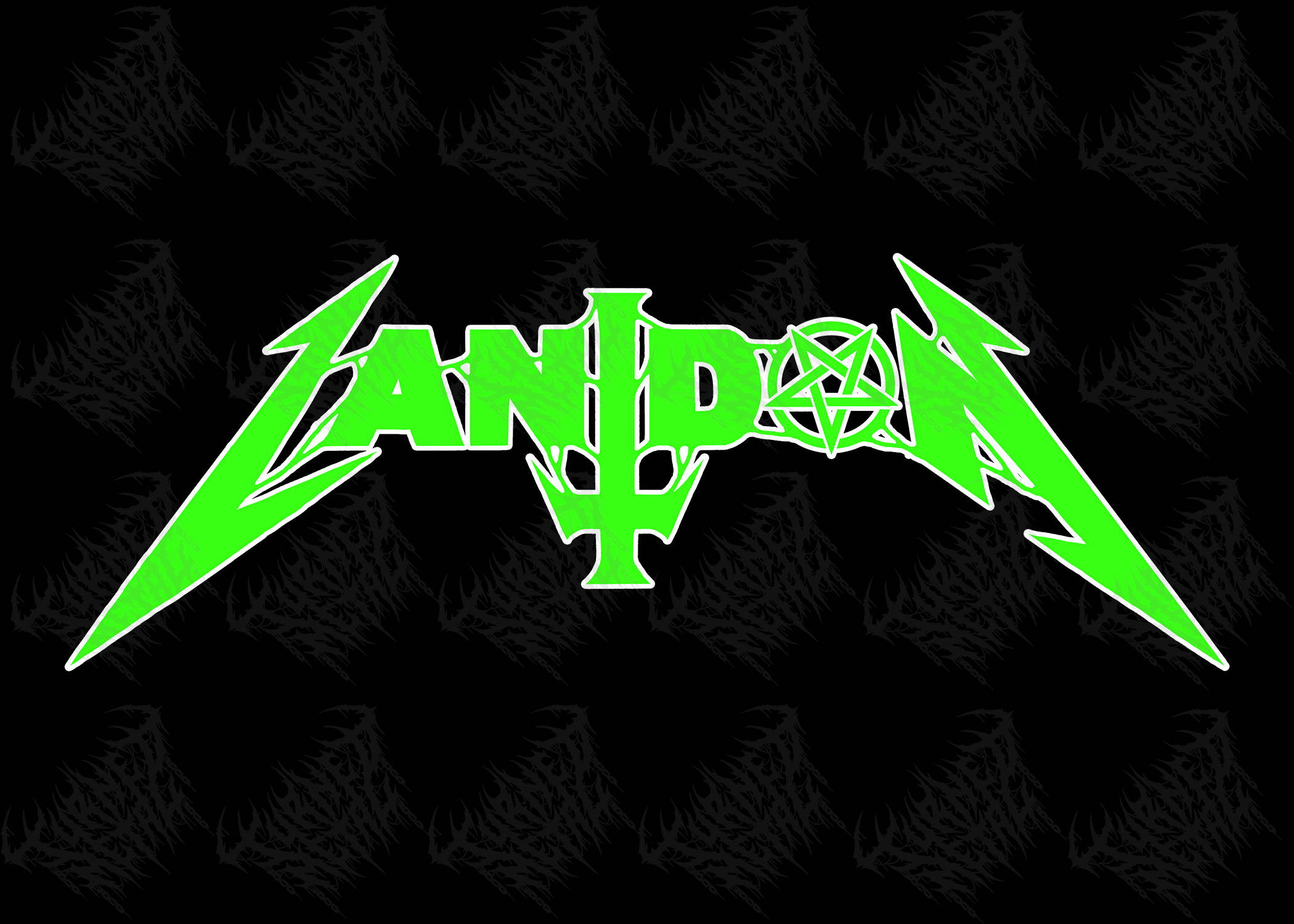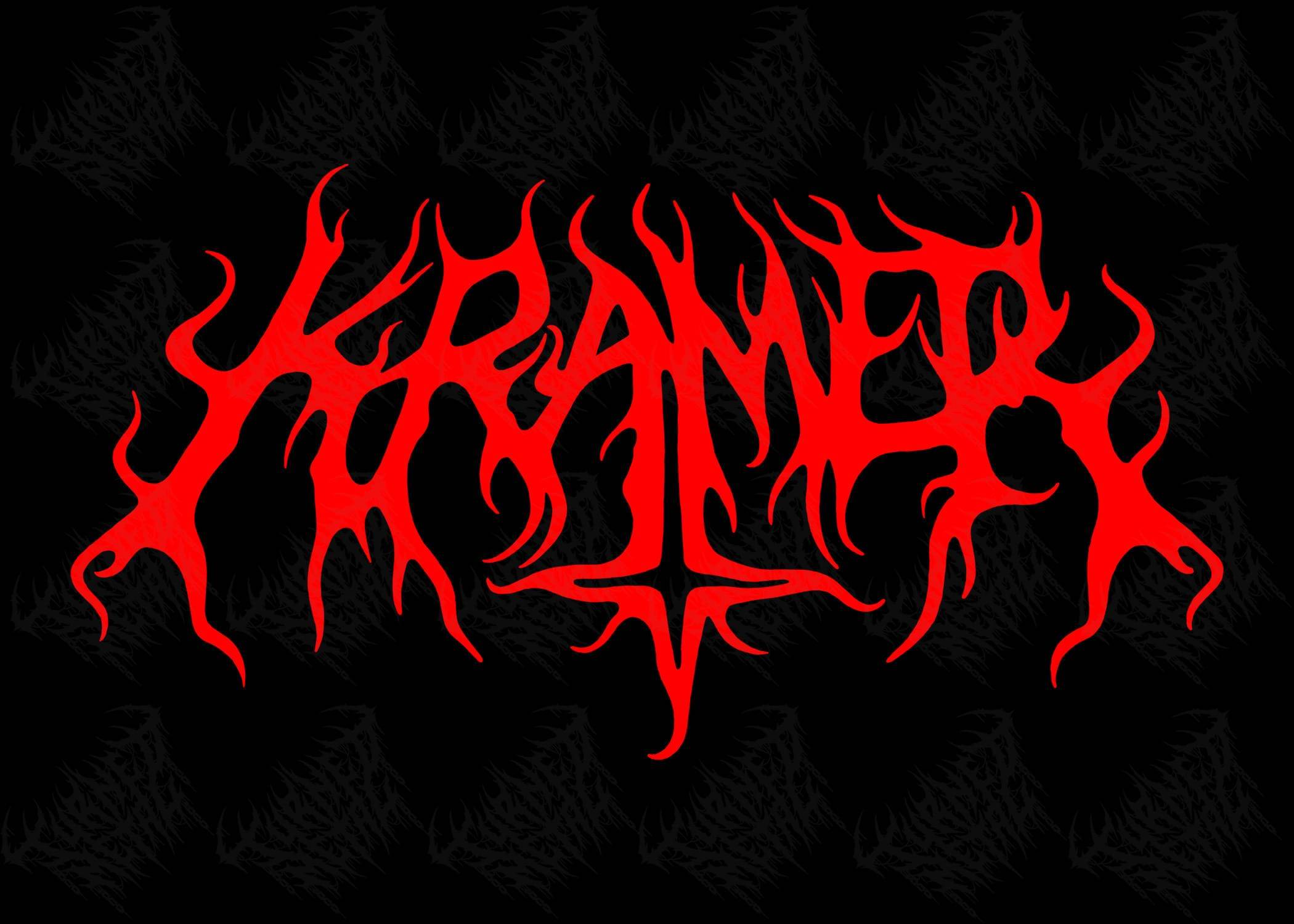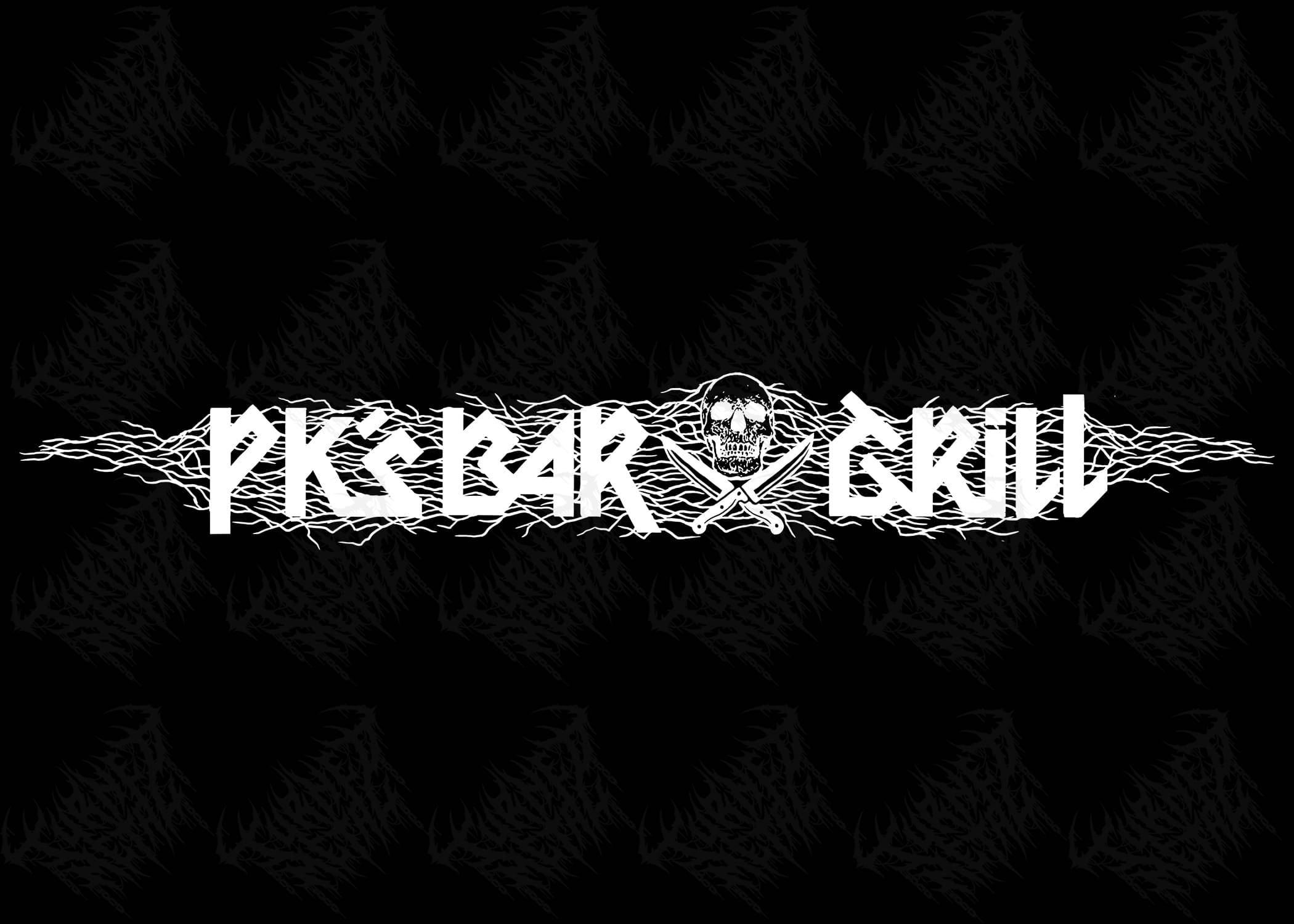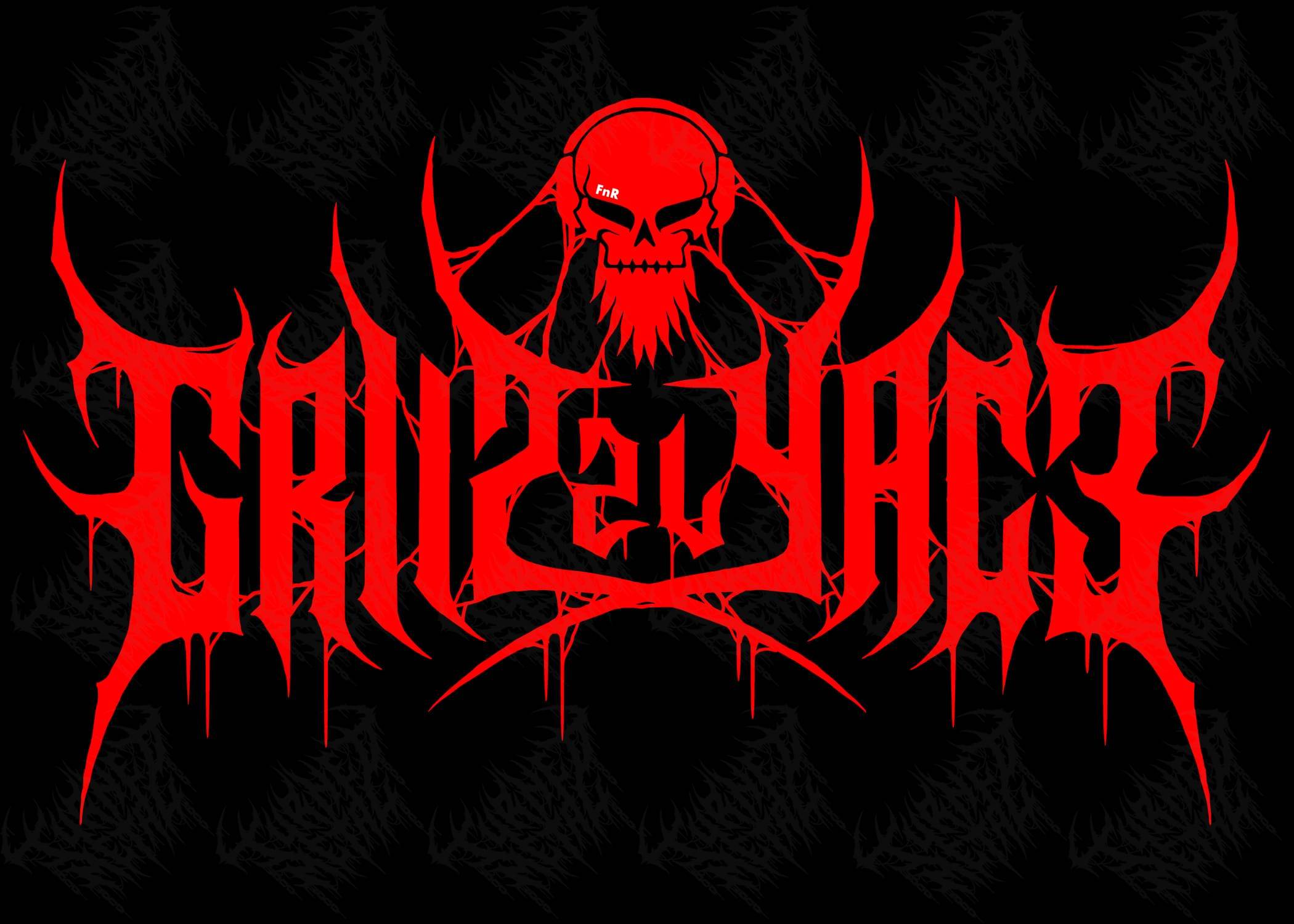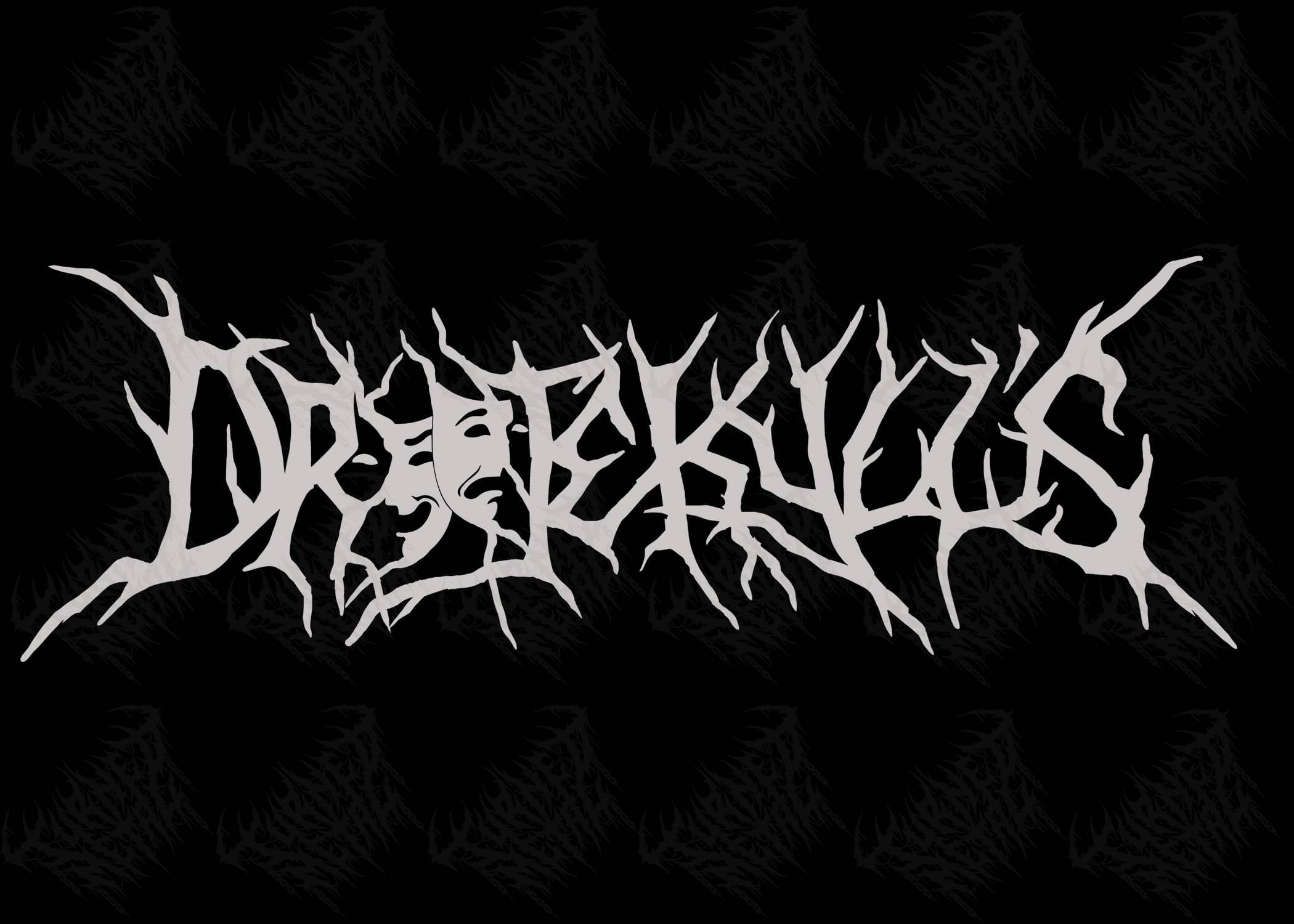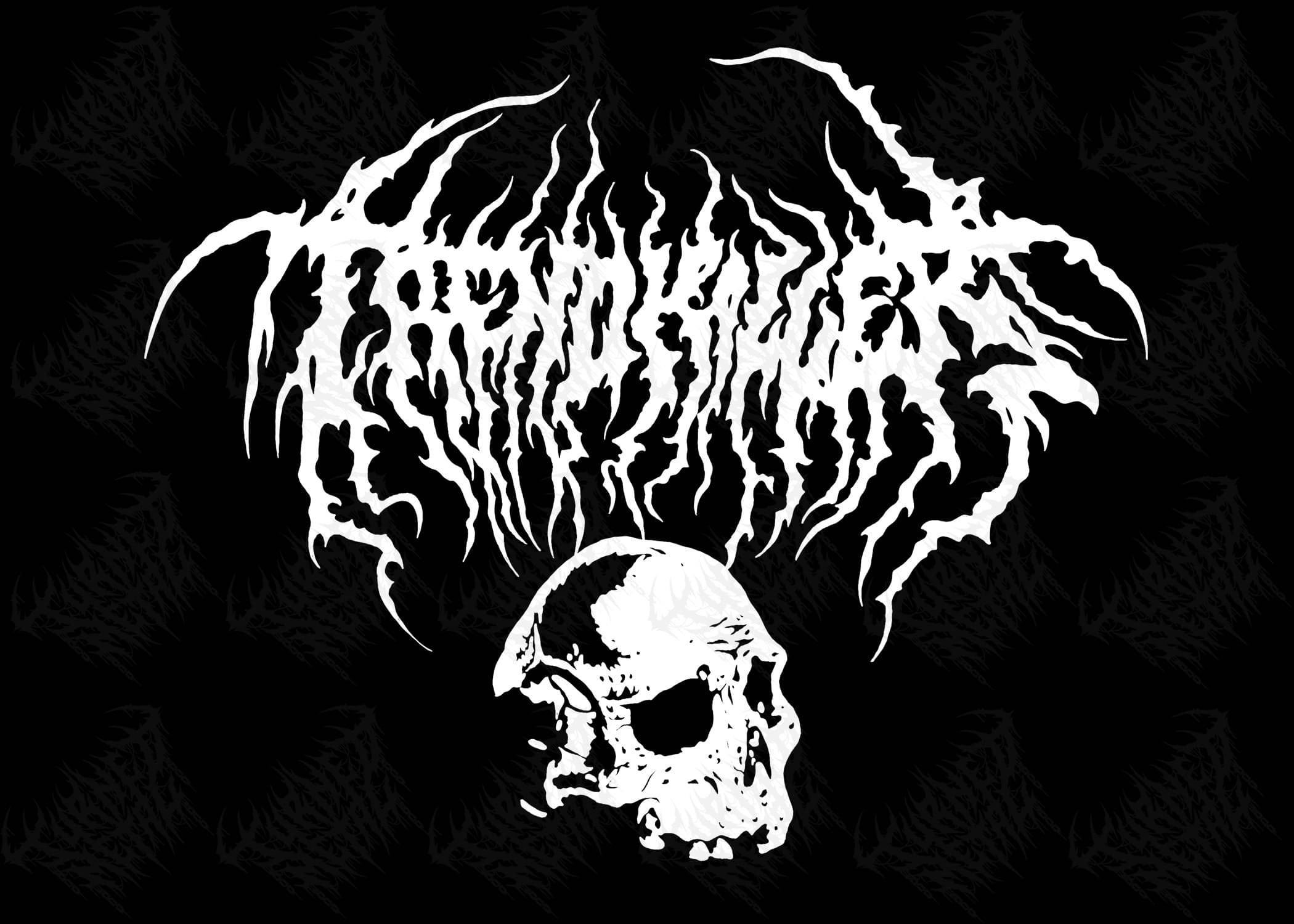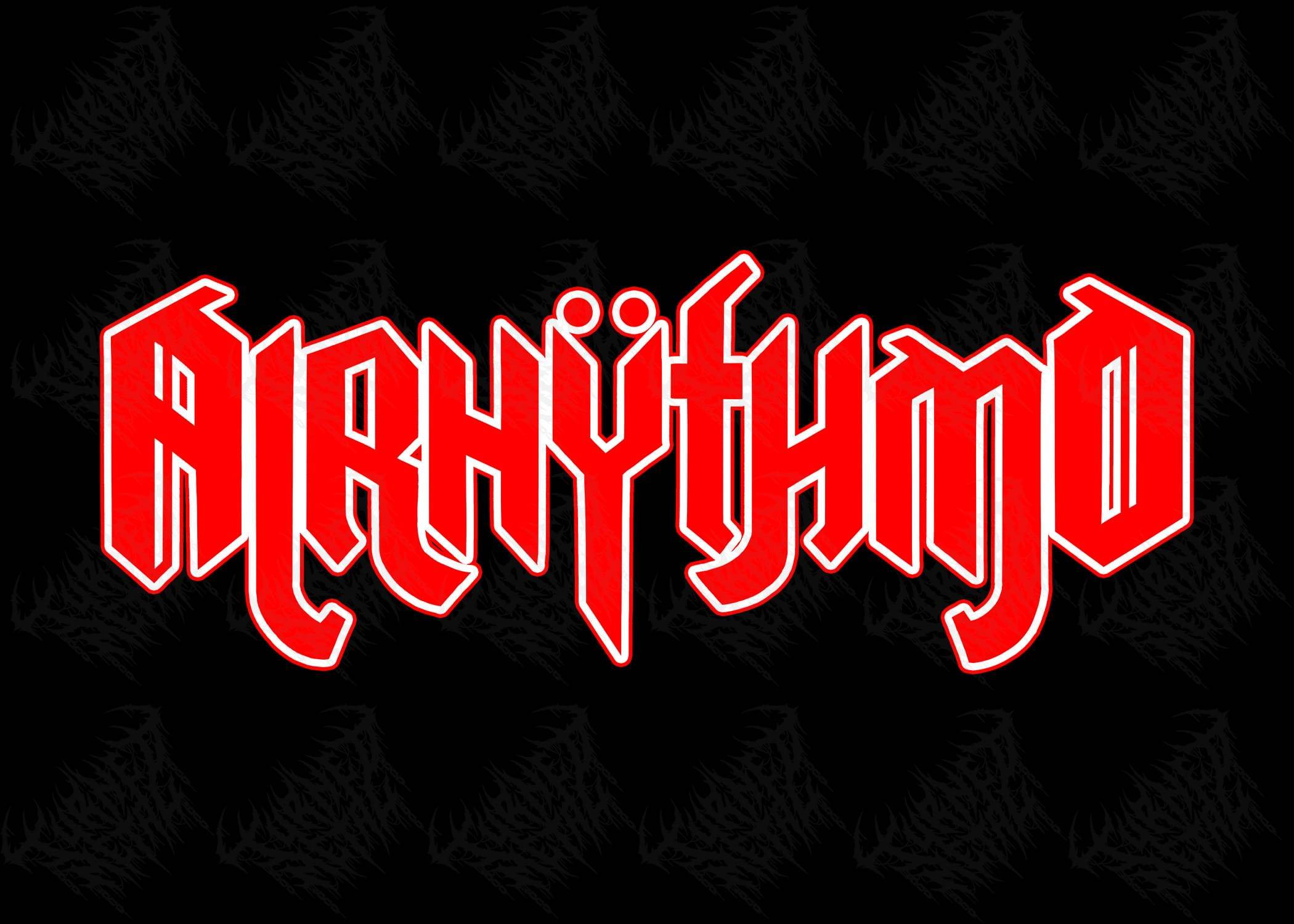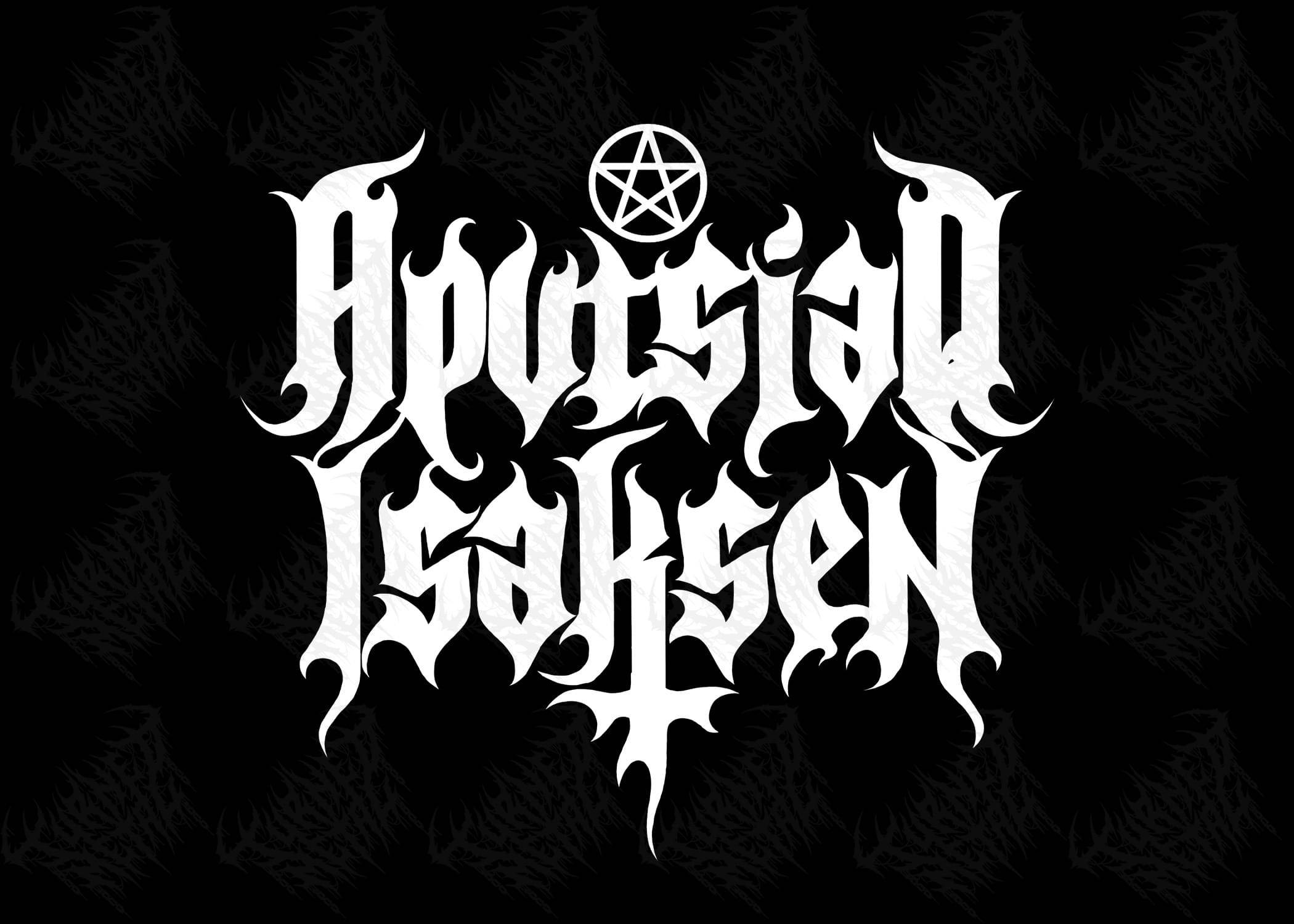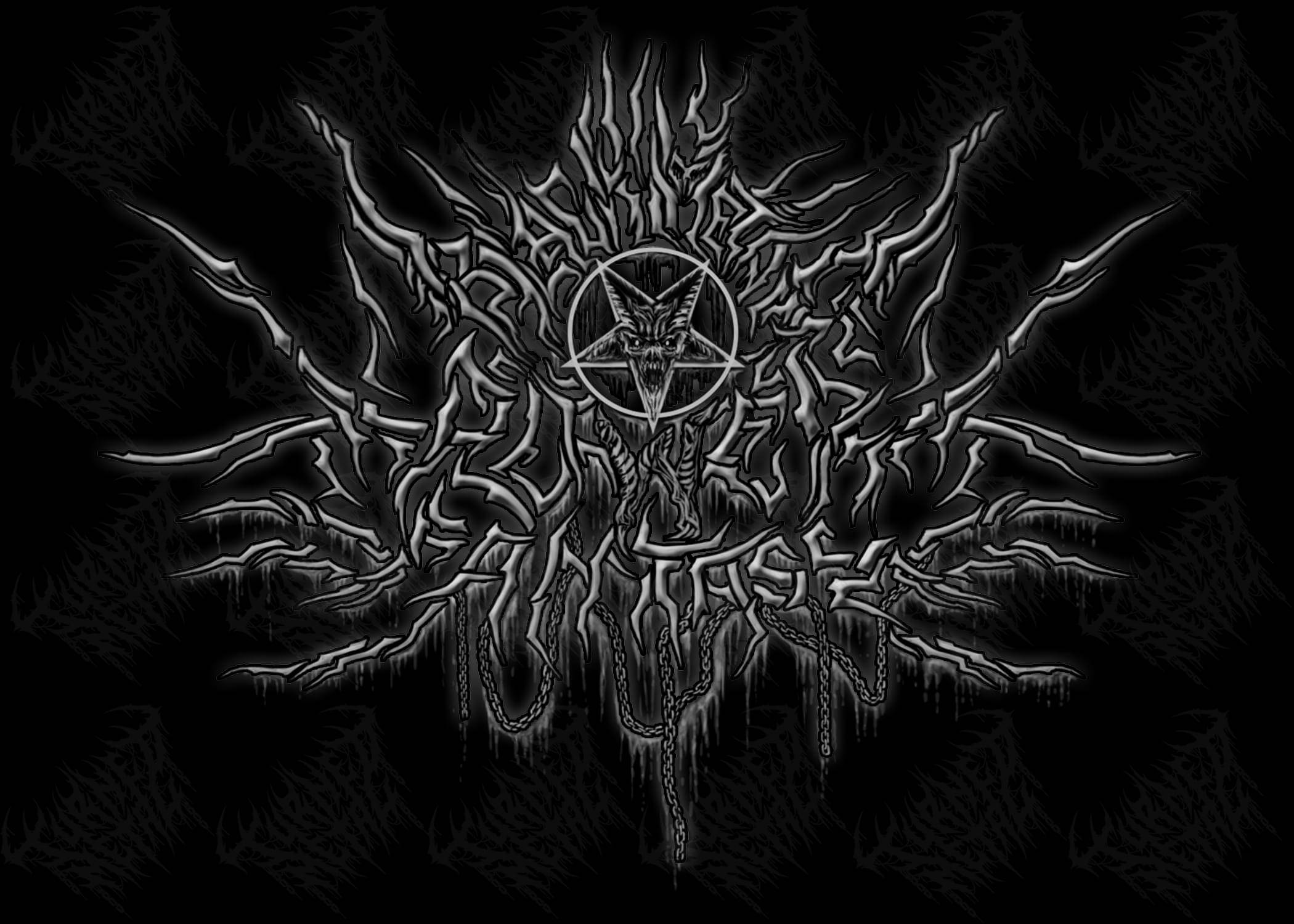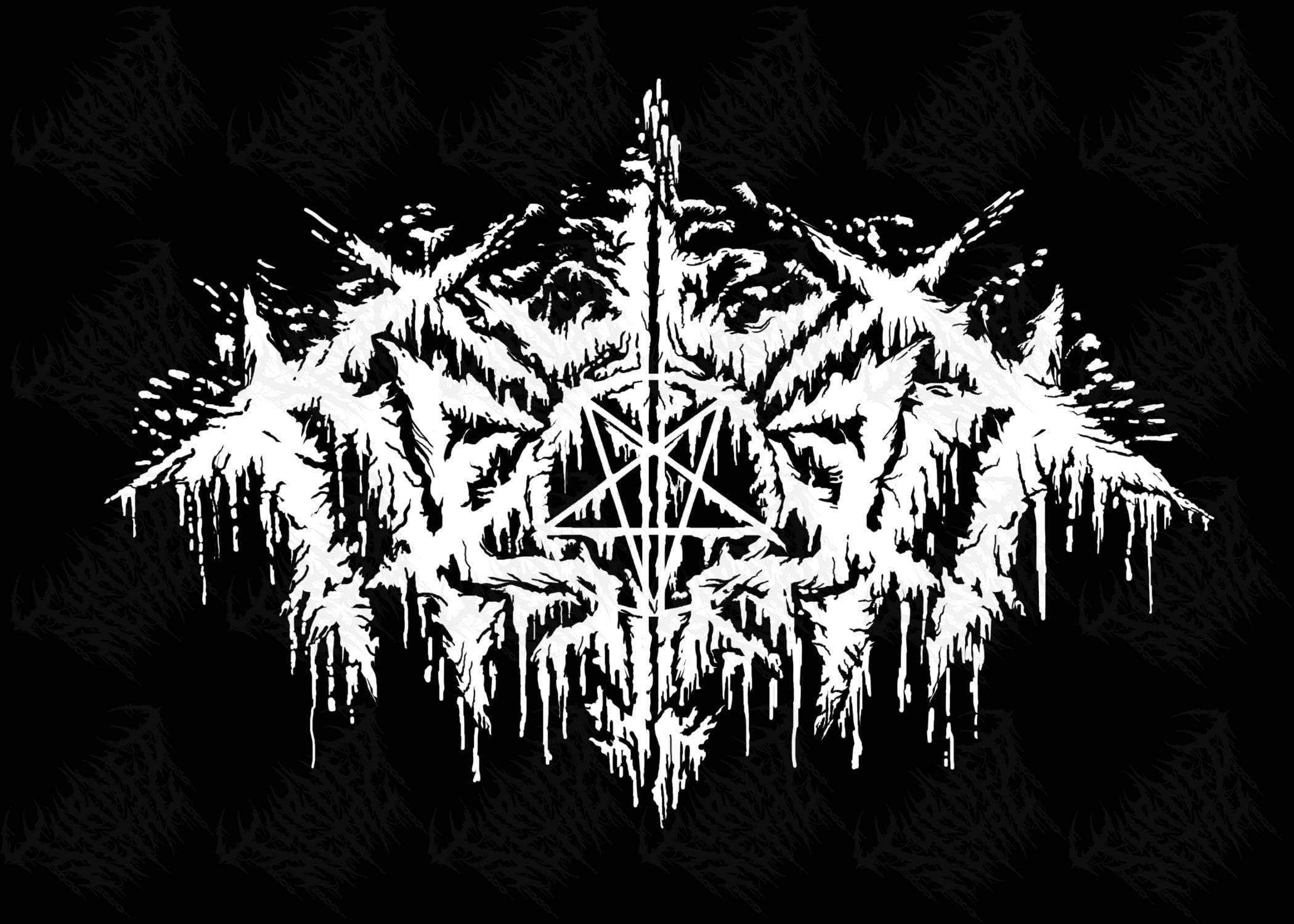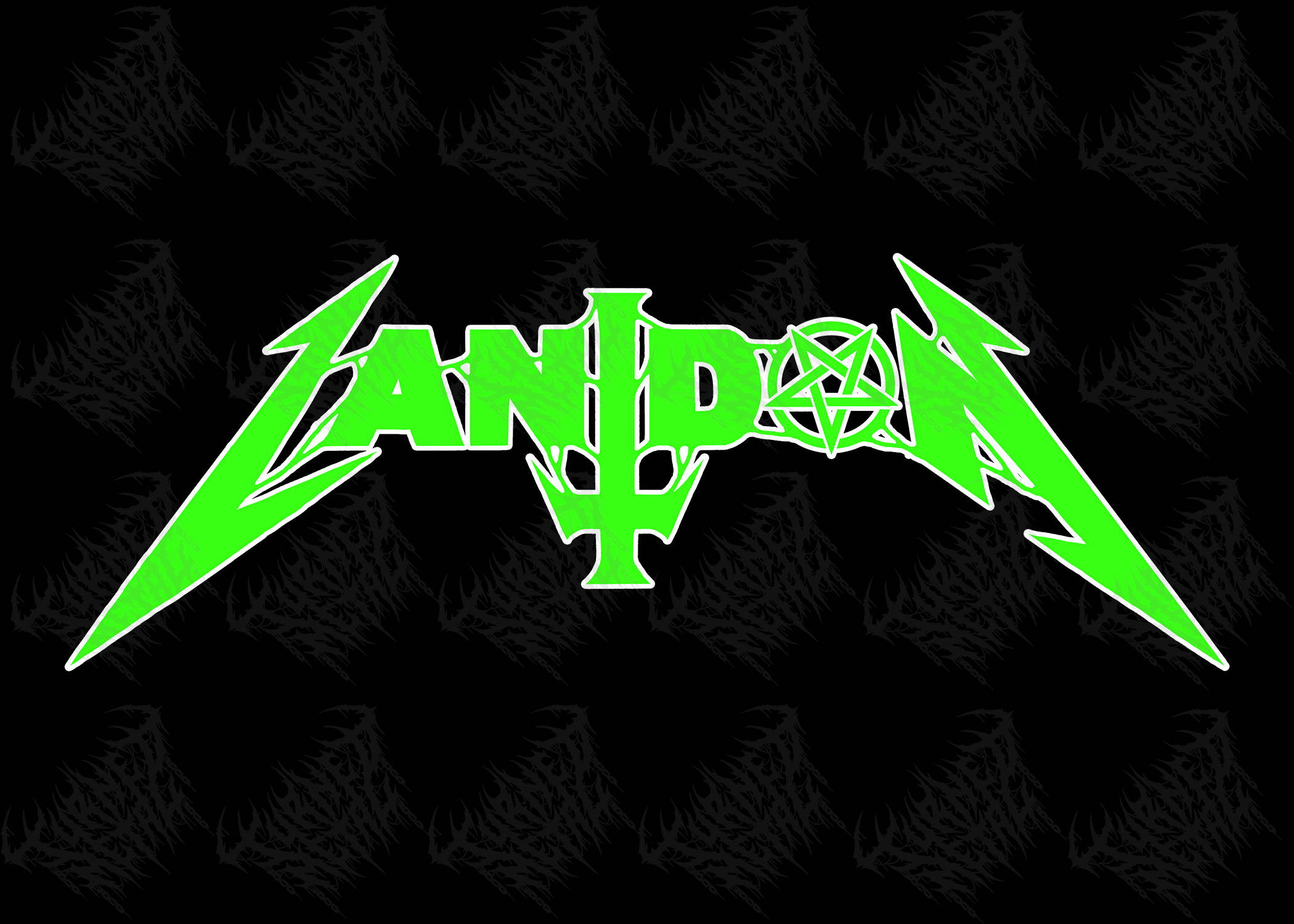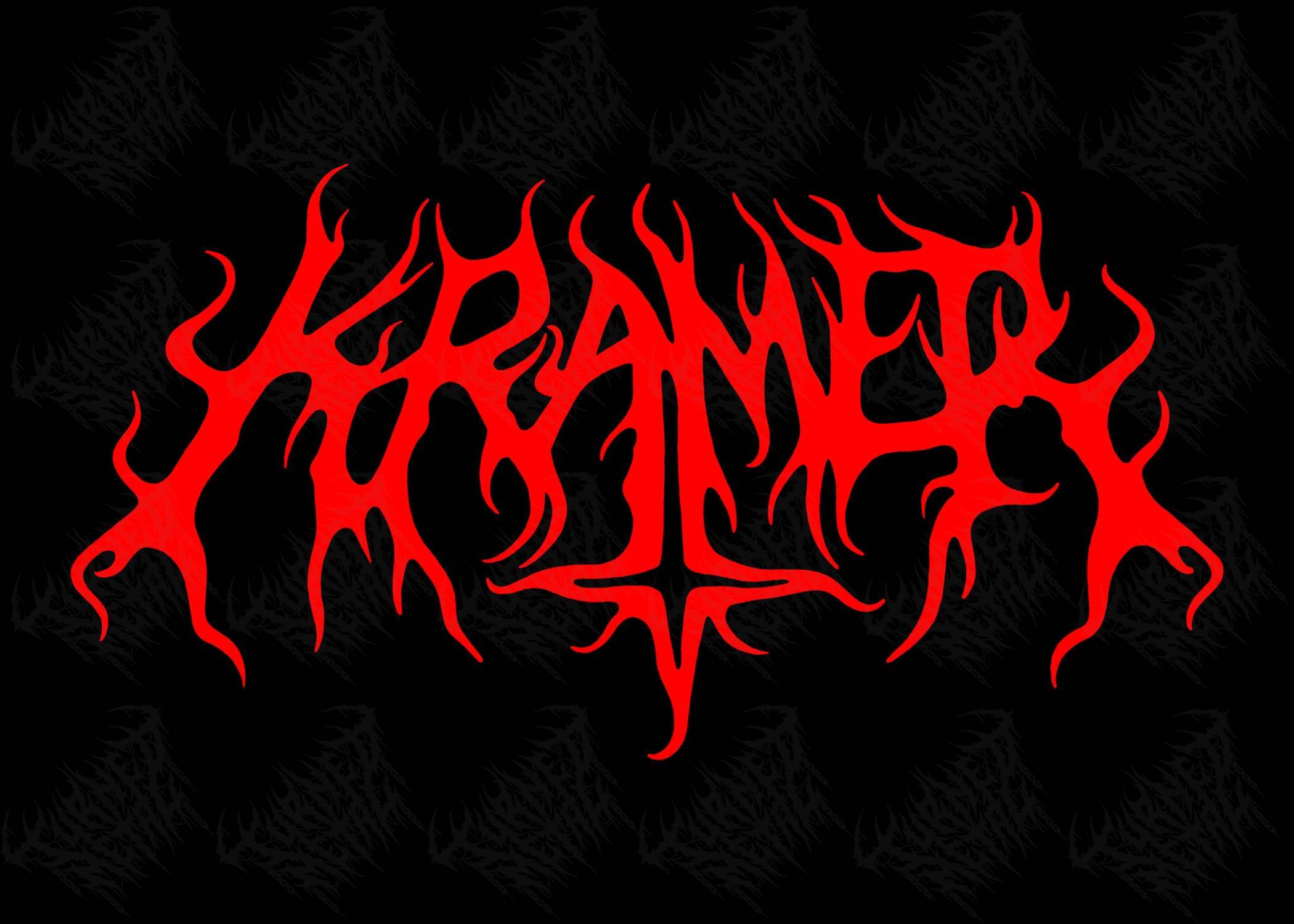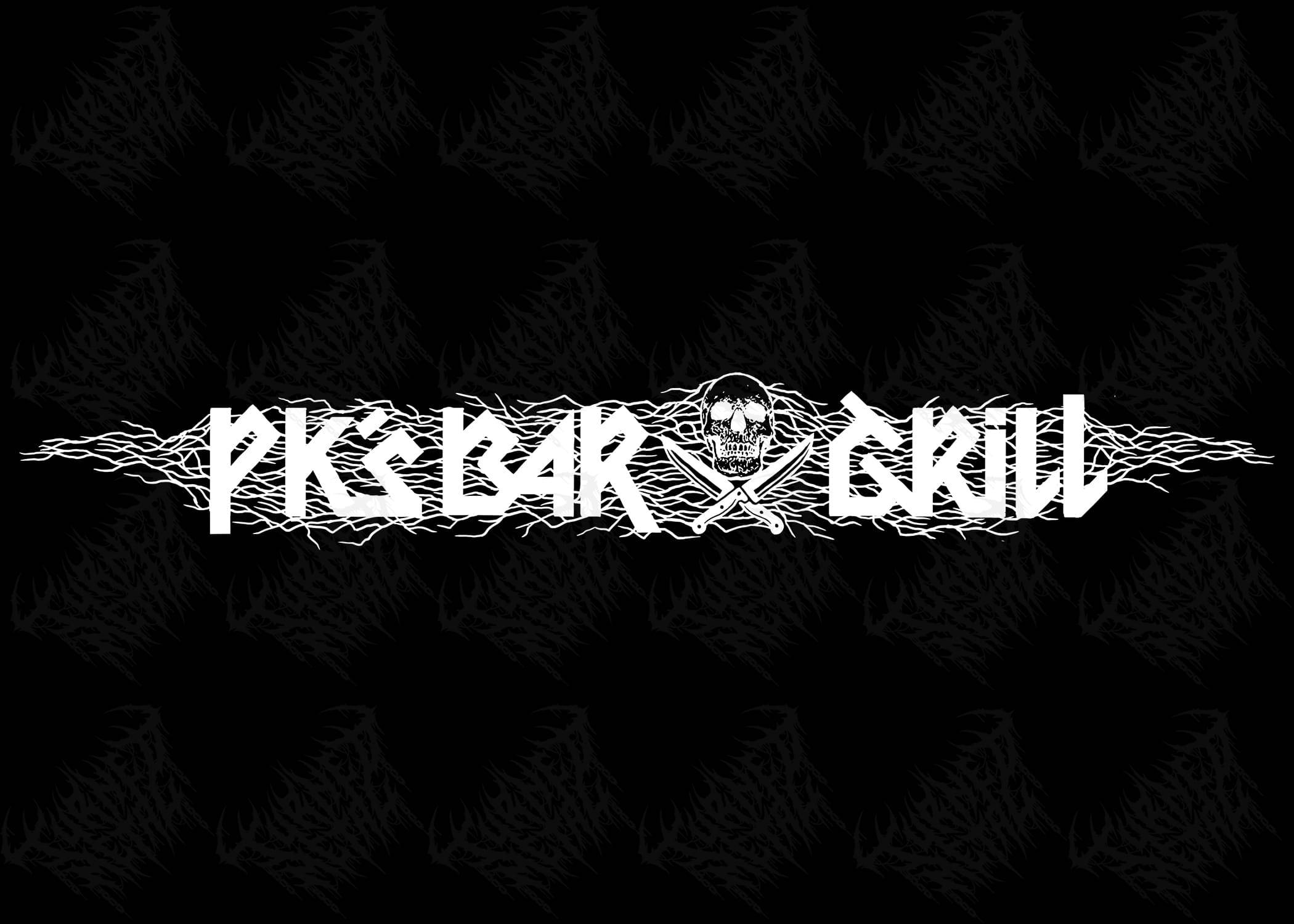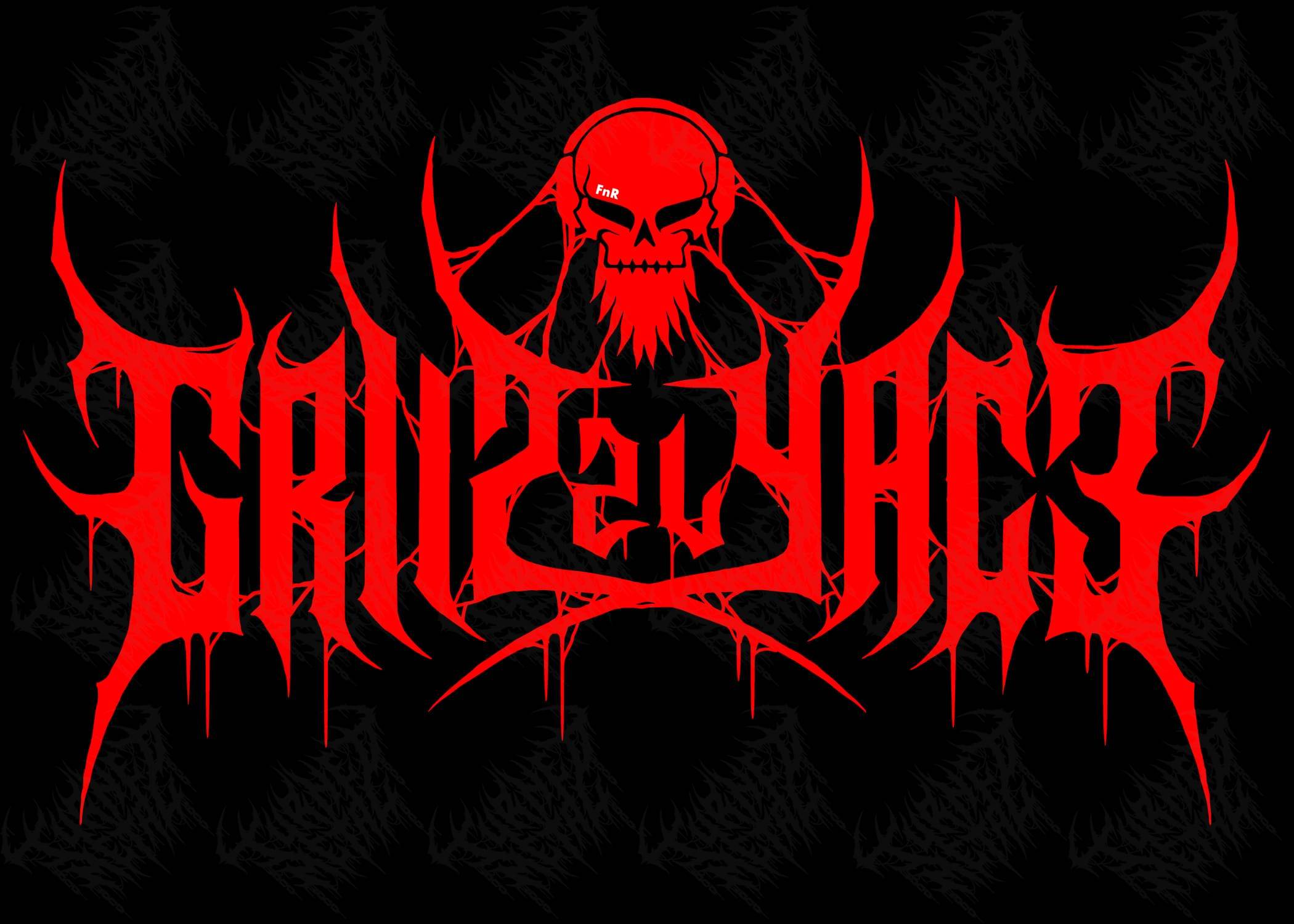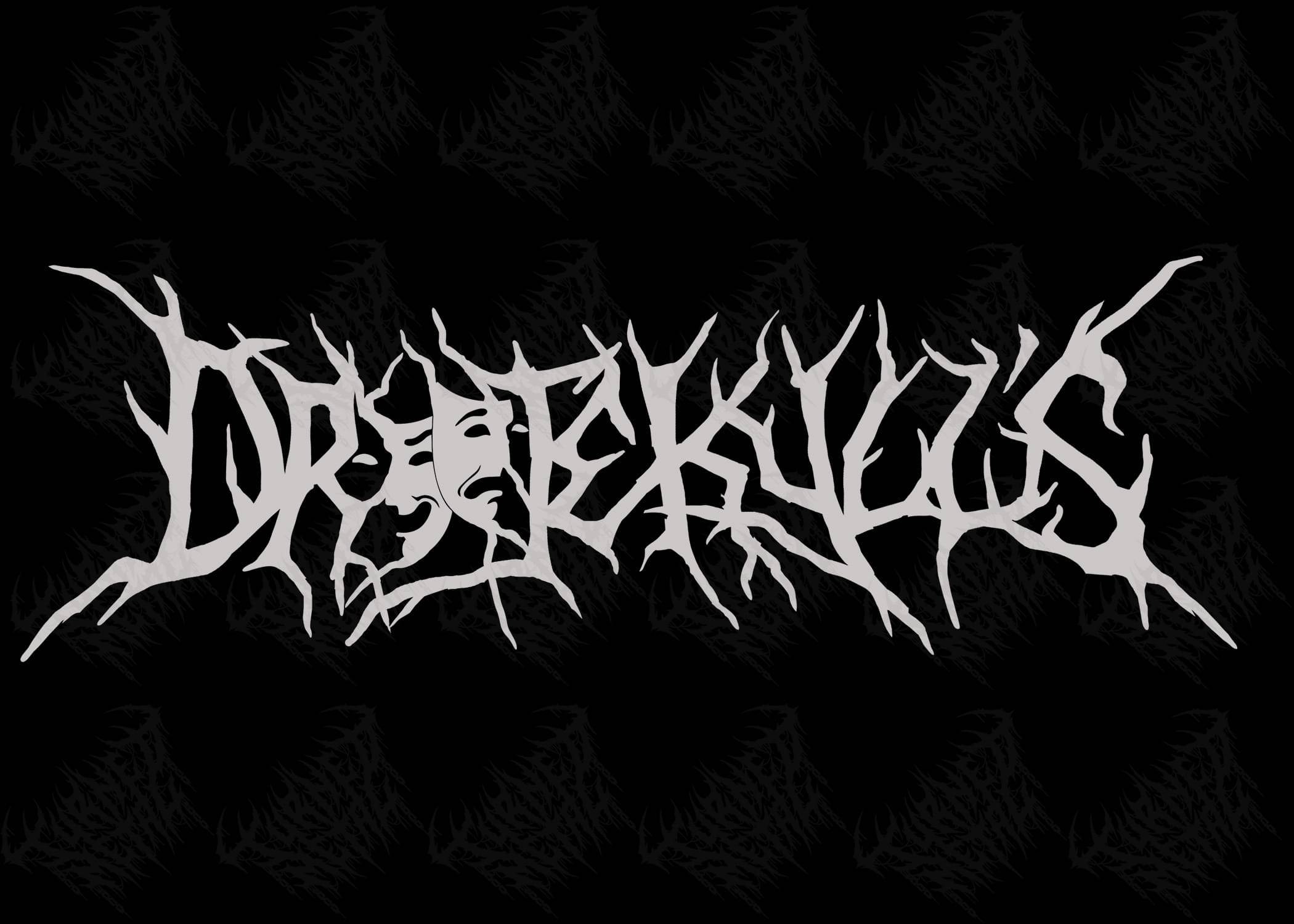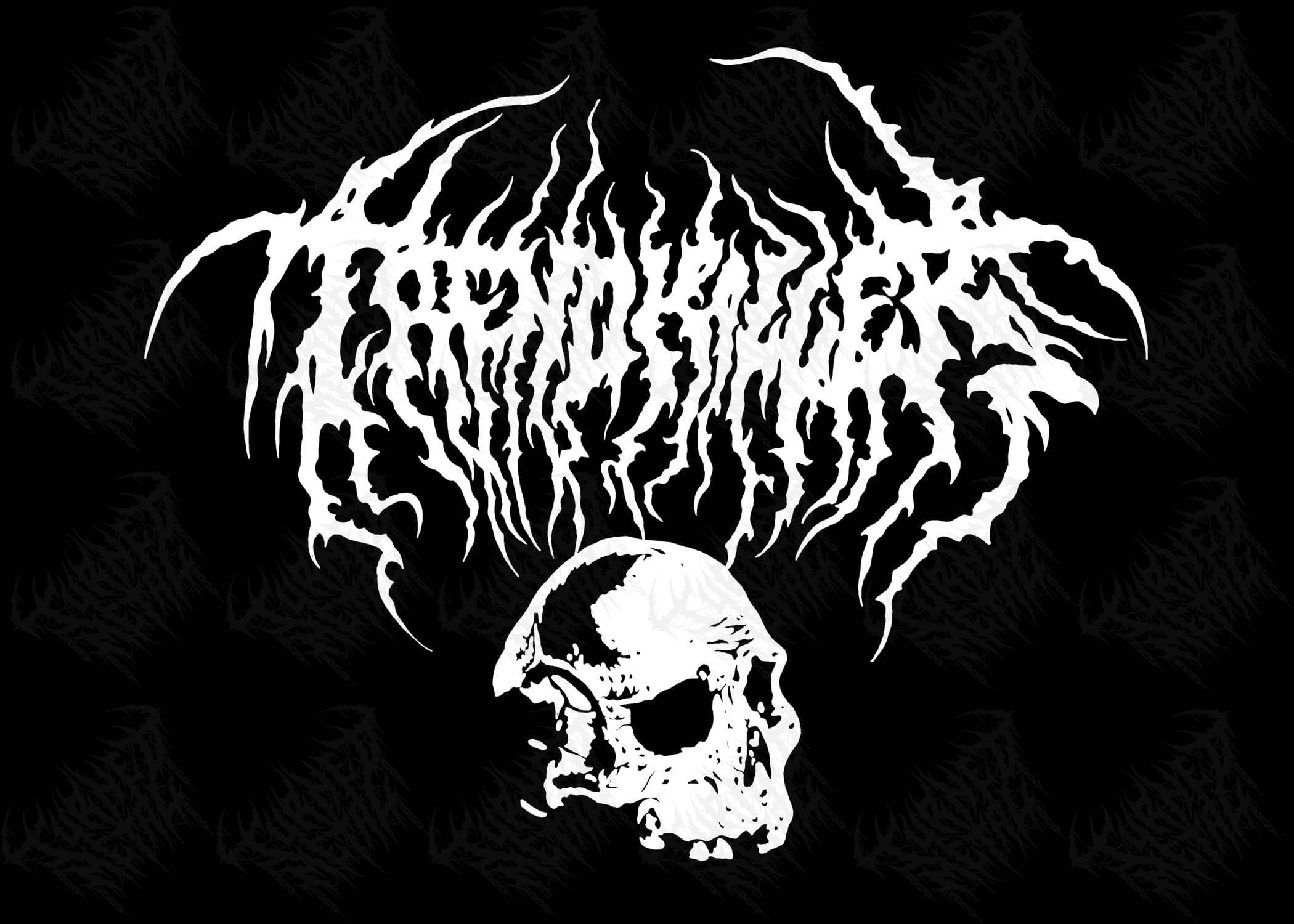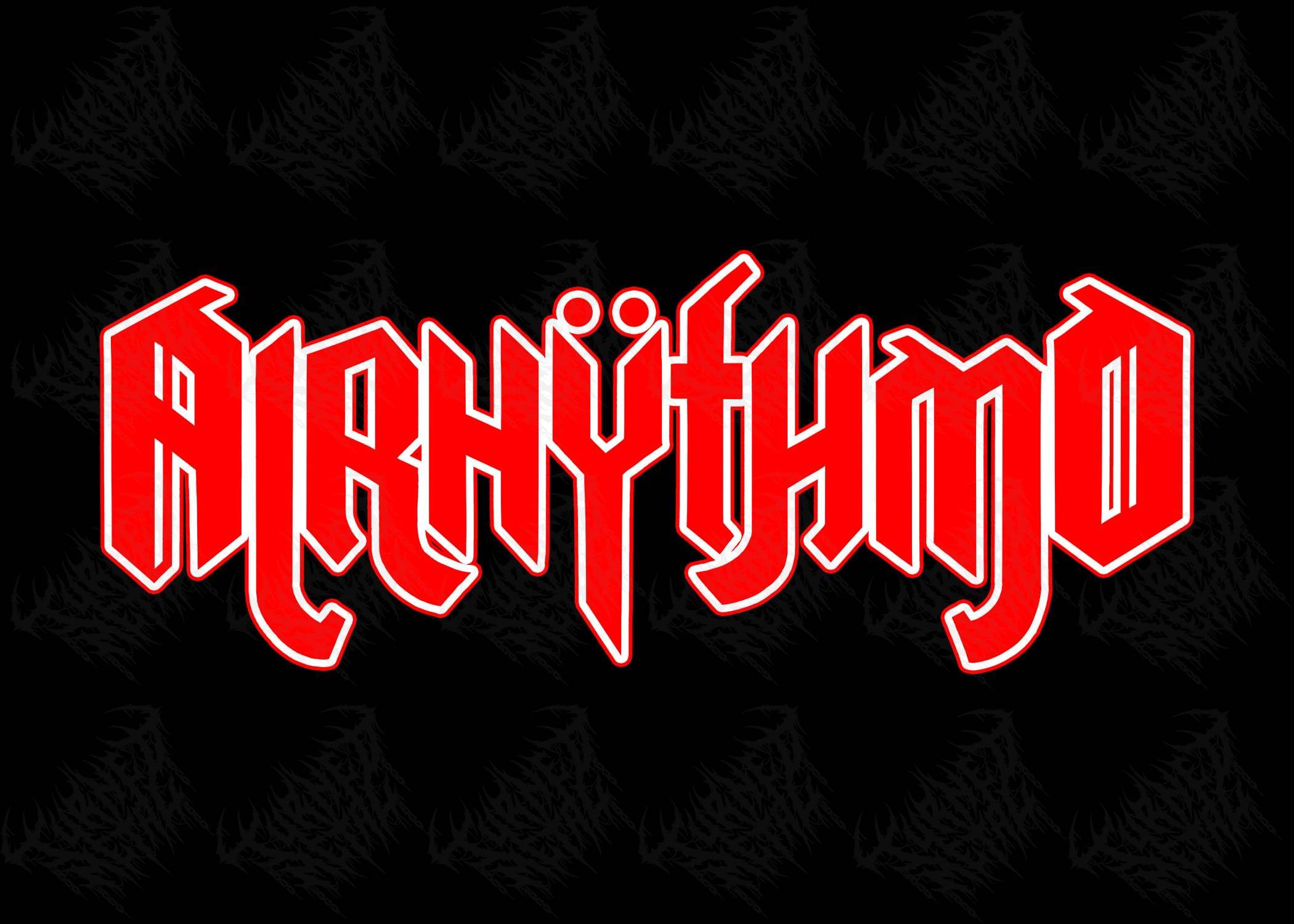 1. Place Your Order via Our Website
2. We Develop Your Logo Concept
You Review & Approve
3. You Get an Awesome T-Shirt in the Post.Boom!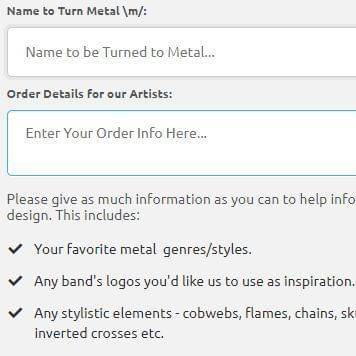 Start by giving us a few details - the name you want turned to metal, input on style, colors, band logos or genres you want used as inspiration.
Throwing up devil horns is optional but encouraged at this stage. \m/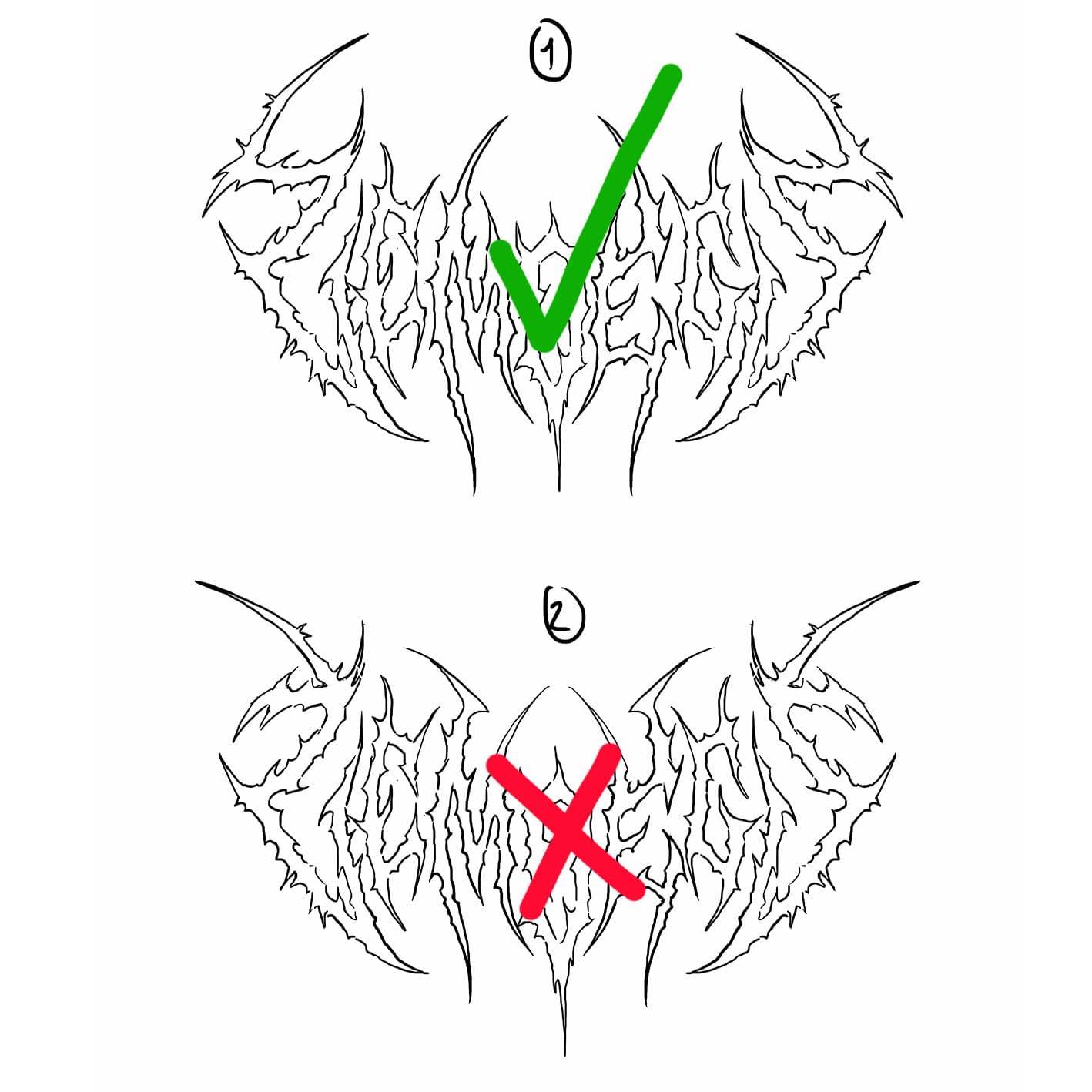 2. Custom Logo Development
Deep in the bowels of Hell* one of our team of talented artists will get started with a concept for your logo.
We'll send you early drafts, grab some feedback and then finalize the design with your approval.

Throwing up the devil horns at this point is strongly recommended to send maximum metal energy to your artist. \m/
*Actually, they're just at their desk, but this sounded good.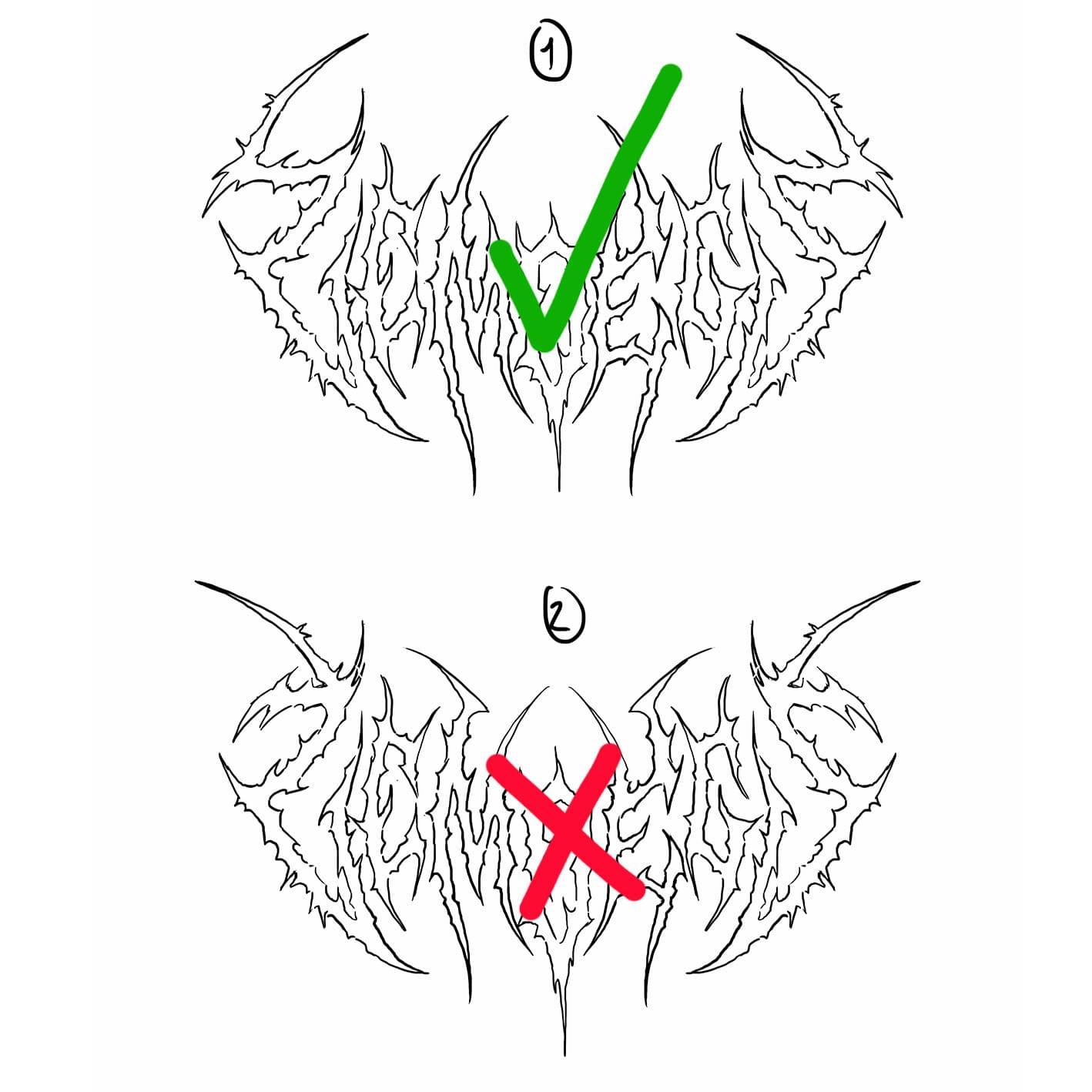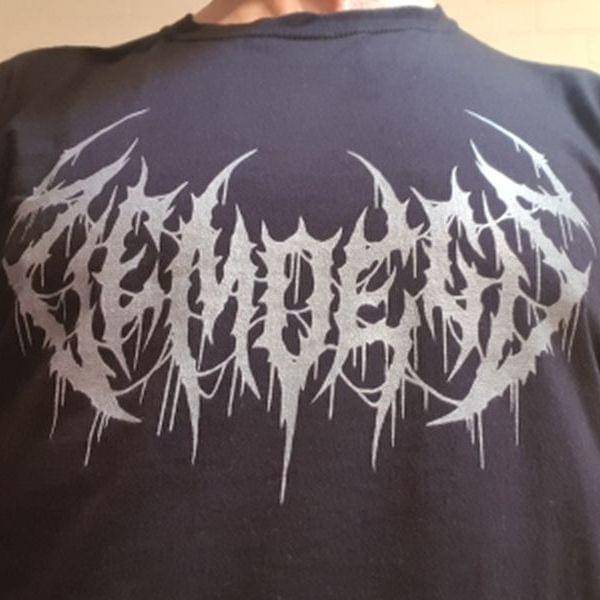 Once you've approved your logo, Satan him/herself pokes the print room staff with his/her pitchfork to wake them up and get your shirt printed.
Once it's ready, one of the fleet of death-is-coming hellbats* will wing that shirt right to your door.
Devil horns are mandatory when the package arrives. \m/
*Not really hellbats. Too big a risk of rabies. Sounded good though.
Frequently Asked Questions
Why would I want my name converted to a Death Metal band logo and put on a t-shirt?
Because it's awesome. Plus your fellow metalheads will now be scratching their skulls trying to work out what band that is. \m/
Are these logos really hand-crafted and unique?
Hell yeah! Every logo is developed by one of our talented artists. You'll get an early concept for feedback based on the information you've provided, and then unlimited revisions until you're happy with it. \m/
I'm not a member of the genre police. What if I don't know what style of logo I want?
All G. We're not members of the genre police either. If you don't know exactly what you want but still want something just let us know through the order form and we'll come up with something worthy for you, similar to the logos on our site here. \m/
I AM a member of the genre police and ONLY want a blah blah sub-genre-of-sub-genre/post-whatever band-no-one-has-ever-heard-of-and-it's-not-even- really-a-sub-genre-as-there's-only-one-of-them style of logo.
That's not actually a question. There's also way too many hyphens in that sentence. We're calling the grammar police.
BUT most importantly - that's totally cool. There's room in metal for everyone.... that's part of why we love it, remember?
Just tell us a bit about what you DO want via the order form as well as any reference band logos etc. and we'll get you sorted out. \m/
Can you do my logo and t-shirt in other styles?
Absolutely. Want something developed in a thrash, black etc. etc. style? We can sort that out for you too. All genres welcome. We just love death so that's where we started. \m/
Death Metal logos are hard to read.

Yes. That's also not a question. \m/
How long does the process take?
Your logo is developed as a one-off piece of artwork by one of our team, so as you will appreciate that might take a little time. Typically you'll see your first draft concept within just a few days. Then allow a few days for any revisions you request to go back-and-forth and be finalized, then we'll get your t-shirt on its way. Think of it like this, you aren't just buying a t-shirt here, you get to have some fun going through the process of having your own custom metal logo designed and then see it come to life. Boom! \m/
Can you do bulk orders, logo/shirts for my band etc.?
Sure thing just email us on the details below and we'll see if we can help. \m/